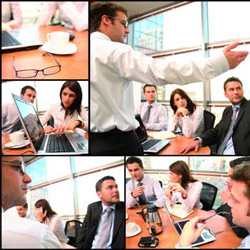 Vector Financial provides its customers with a wide array of financial solutions from such companies as Aflac, Prudential, Aetna and Blue Cross/Blue Shield, among others.
Our products and services are in high demand due to major changes (such as the Affordable Health Care Act) in how individuals and companies will need to approach their health care and financial plans.
Vector Financial is rapidly growing and we are seeking self-motivated, enthusiastic and focused individuals who are interested in a life long professional career with exceptional income potential.
---
If you are interested in learning additional details regarding this opportunity, please contact us directly at This email address is being protected from spambots. You need JavaScript enabled to view it..